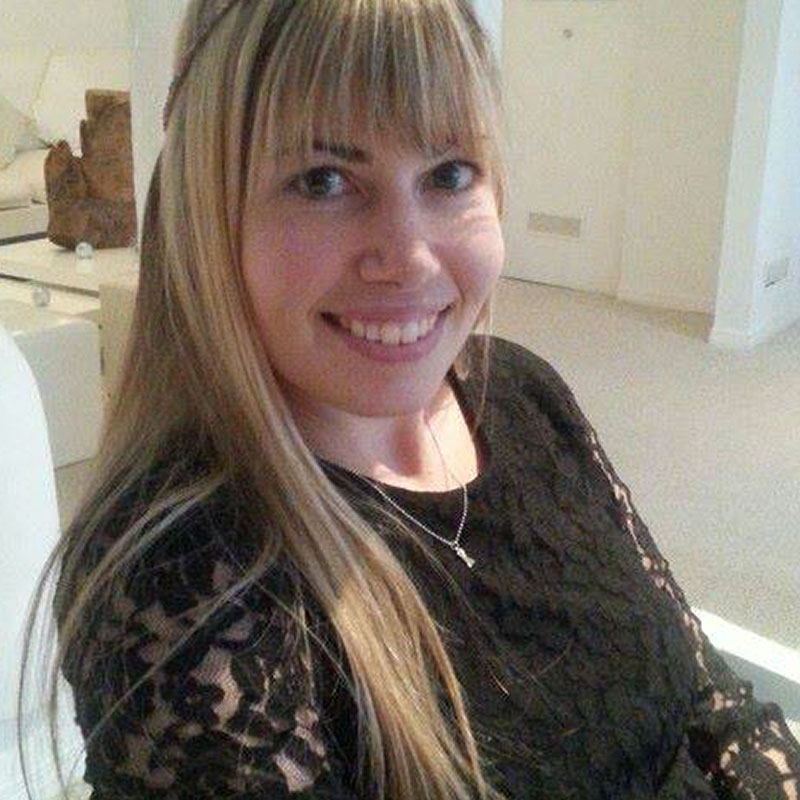 Kaleigh Lehman
KINDERGARTEN RECE - WHITBY
My name is Kaleigh Lehman and I am the teacher in the Kindergarten room at the Whitby Apple Tree Campus.  I have worked in the child care field for eight years with infant's right up to school age children.
In my spare time I like to swim, play soccer, and spend time with friends.  I also help run two youth programs in the parish that I attend.
I look forward to meeting with you also working with your child.  If you have any questions, concerns please don't be shy to come and talk with me.
Sincerely,
Kaleigh Lehman.
Ajax Campus
905-655-7205
365 Kingston Road East
across from PICOV Downs,
just east of Salem.
Campus Hours: Monday – Friday
6:30 AM to 6:30PM
Brooklin Campus
905-655-7205
Duke Street,
beside the Brooklin Florist
at the corner of Duke & Winchester
Campus Hours: Monday – Friday
6:30 AM to 6:30PM
Whitby Campus
905-655-7205
900 Bonacord Ave, Unit #4
(corner of McQuay & Bonacord)
Campus Hours: Monday – Friday
6:30 AM to 6:00PM