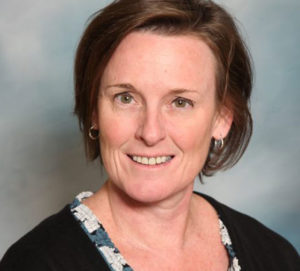 My name is Marcy Cowan. I am the owner and Director of The Apple Tree Preschool. I started The Apple Tree Preschool in 2011 and we currently have 2 locations; Ajax & Whitby. I started The Apple Tree Preschool because I saw the need for quality care for our children in Durham Region and wanted to help fulfill that need for local families. I am a mother of 3 and understand the need for flexible, compassionate, quality care and I strive to be able to offer that to each and every family that chooses to join us.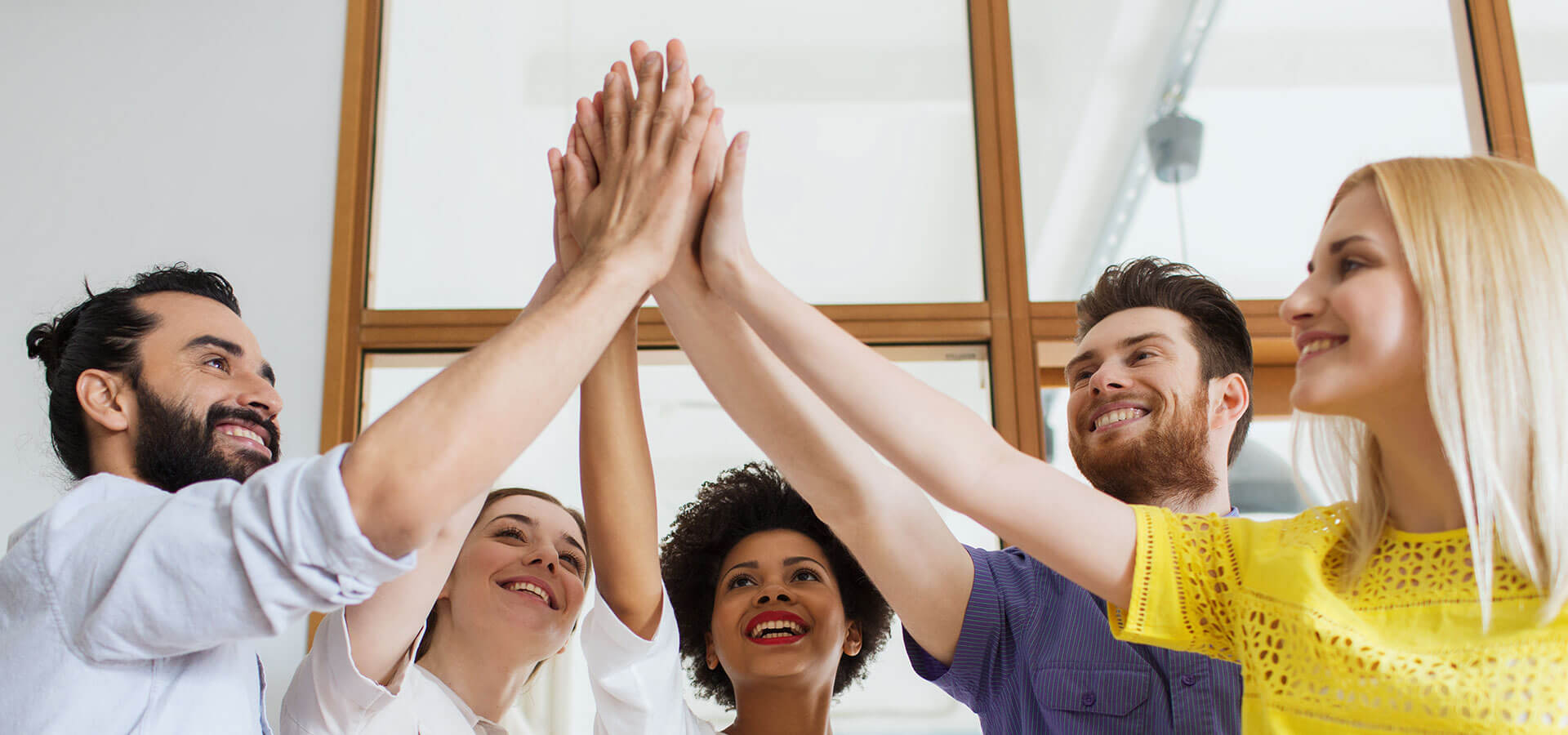 Our Story
At The Apple Tree, we provide your children with a
first-class early development education. We have focused programming for children ages 1 to 12 and have developed a well rounded program that integrates thePRINCIPLES OF HOW DOES LEARNING HAPPEN AND PLAY-BASED LEARNING TECHNIQUES
We believe in creating well roundedness; allowing the child to self-direct while guiding their natural curiosity, interests and talents will help them to develop their ability to think creatively and encourage and empower them to become more than we as parents could hope for.
We believe in early education; we believe that we will help create future leaders, thinkers and individuals that are socially aware, that will strive for more; more learning, more humanity, more ingenuity, more character.
We believe our students will be the 
building blocks of the future!
Learning
Our preschool works hard to stay posted on the most up-to-date teaching methods. We are constantly educating our staff through seminars and professional networking opportunities to maintain the highest level of pre-school education that nurtures each child's indivdual learning potential. 
Our methods are exemplified in the activities we do with the kids in the fields of Art, Science, Movement, Music, Outdoor Play Sense related activities (smell, sight, feel) and practical life skills.
Each day, you will receive an evaluation of your child so that you are kept updated on how and what they did that day, how much they ate, and what their mood was like. Also, often your child will be taking with them a "home version" of a story or song we talked about during the day, so that you can repeat it with them at home.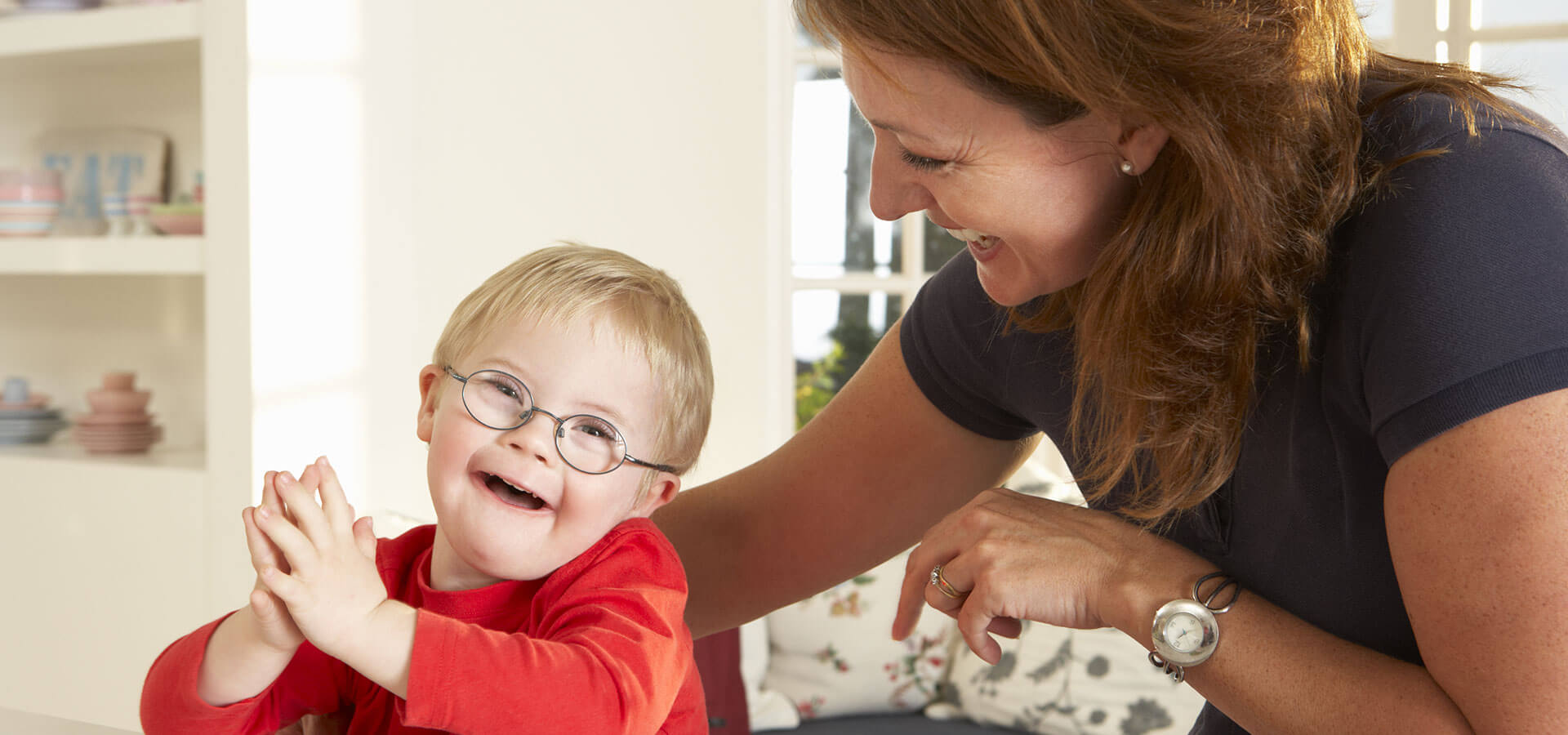 My kids love going to Appletree Preschool, and I love that I have found such an amazing, welcoming and fun environment for them to be in. The staff are incredible and have made my kids feel loved, important, and comfortable from day one. They are continuously doing interesting and age appropriate curriculum to keep the kids engaged and excited about learning. I am so happy to have found such a great childcare centre for my kids.