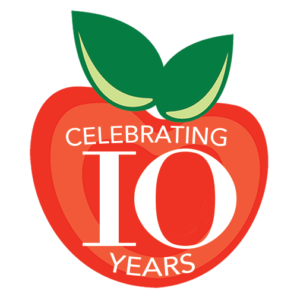 CELEBRATING 10 YEARS
At The Apple Tree Preschool and Learning Centre, we provide your children with a first-class early development education. We have focused programming for children ages 1 to 12 and have developed a well rounded program at 2 convenient locations.
I have been taking my boy to this daycare for over 4 years now. Both the owner and her staff are kind, respectful and courteous. They all treat the children like one of their own. This is a family environment for sure. My child loves their company and gets excited about going. That itself speaks volumes. A great place for your children to grow. Also nice that they give you 2 weeks free per year and always keeps you in the know of what's going on (pajama day, PA days, special events at the daycare). Great job guys!