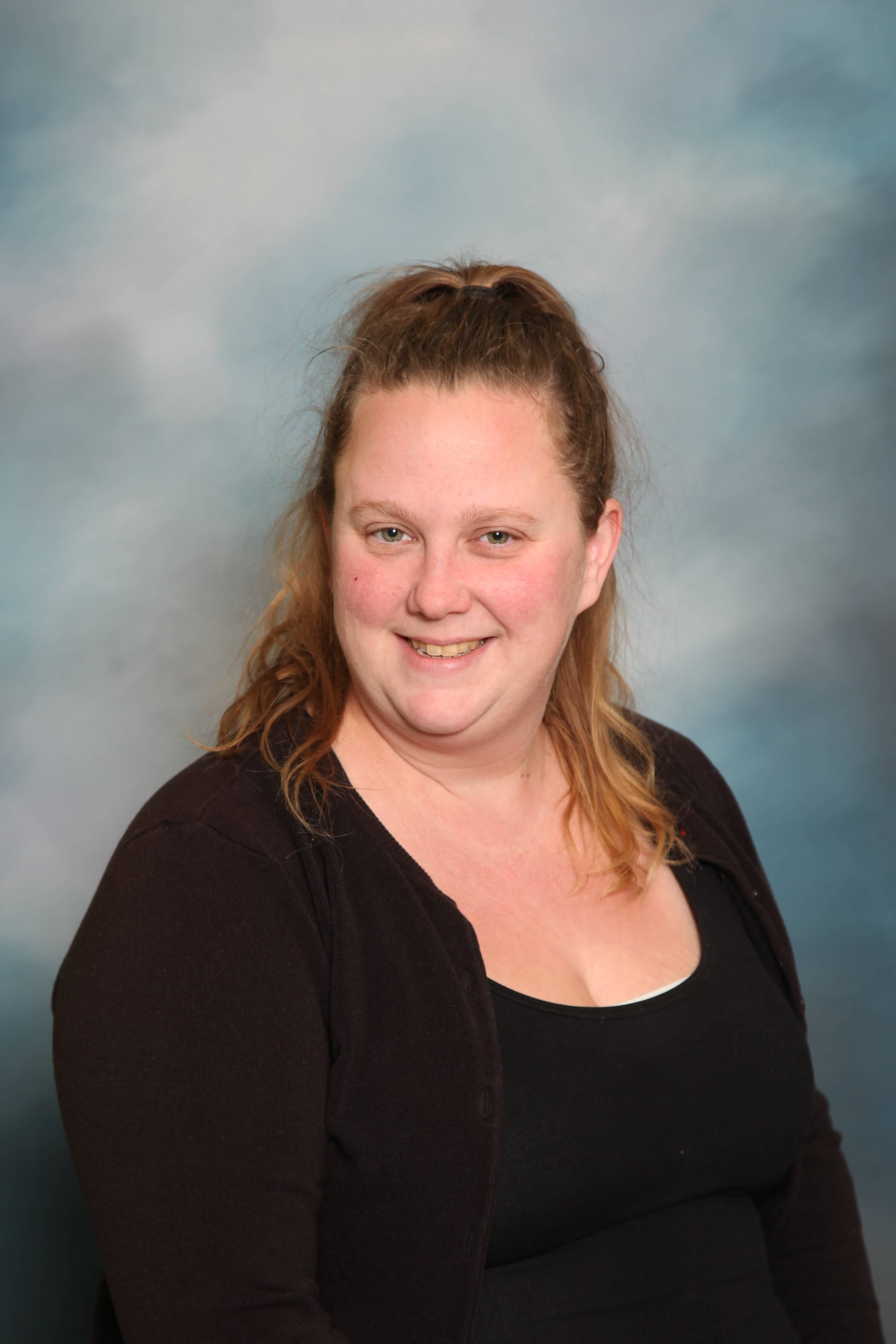 Samantha Glynn
RECE- Preschool
My name is Sam Glynn. I graduated from Durham college in 2008 and have since been employed in a childcare setting as a registered Early Childhood Educator. Over the years, I have gained experience working in infant, toddler, preschool, kindergarten and school age programs.  I've been working in the preschool room at The Apple Tree Preschool for the past two years.
As a child, growing up, my mom ran a daycare in our home. I always helped her care for the children and wanted to follow in her footsteps. I began teaching dance to children when I was 14 years old and was passionate about continuing in the field of education as I entered post secondary school.
Teaching children and watching them grow is why I love my job. I am dedicated to creating new and fun experiences for the children that are influenced by their interests.
Ajax Campus
905-655-7205
365 Kingston Road East
across from PICOV Downs,
just east of Salem.
Campus Hours: Monday – Friday
6:30 AM to 6:30PM
Brooklin Campus
905-655-7205
Duke Street,
beside the Brooklin Florist
at the corner of Duke & Winchester
Campus Hours: Monday – Friday
6:30 AM to 6:30PM
Whitby Campus
905-655-7205
900 Bonacord Ave, Unit #4
(corner of McQuay & Bonacord)
Campus Hours: Monday – Friday
6:30 AM to 6:00PM